Daning International No.4 Kindergarten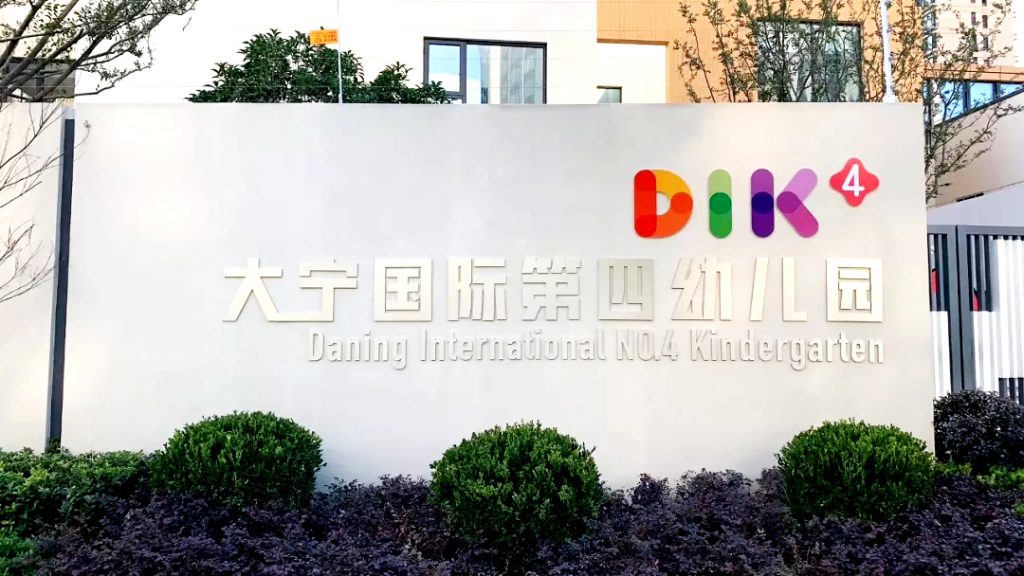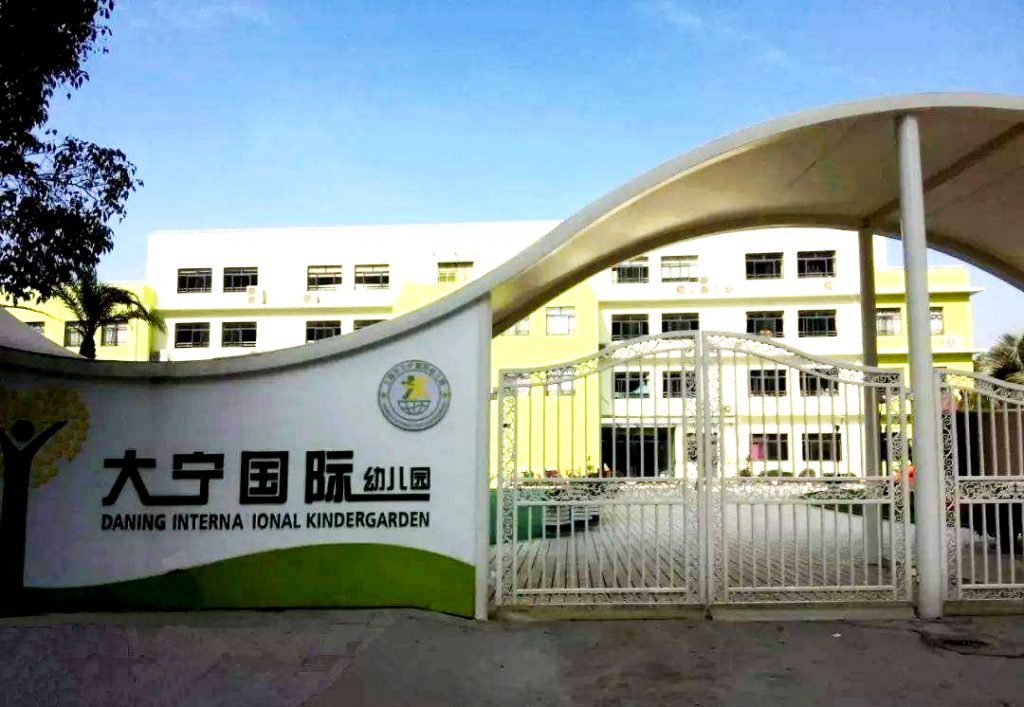 On July 12, 2023, 17 teachers from Shanghai Daning International No. 4 Kindergarten, 7 teachers from Shanghai Daning International Kindergarten, and 4 teachers from Pengpu Experimental Kindergarten in Jing'an District, Shanghai participated in the training on "MedoActive Interactive Desk Use".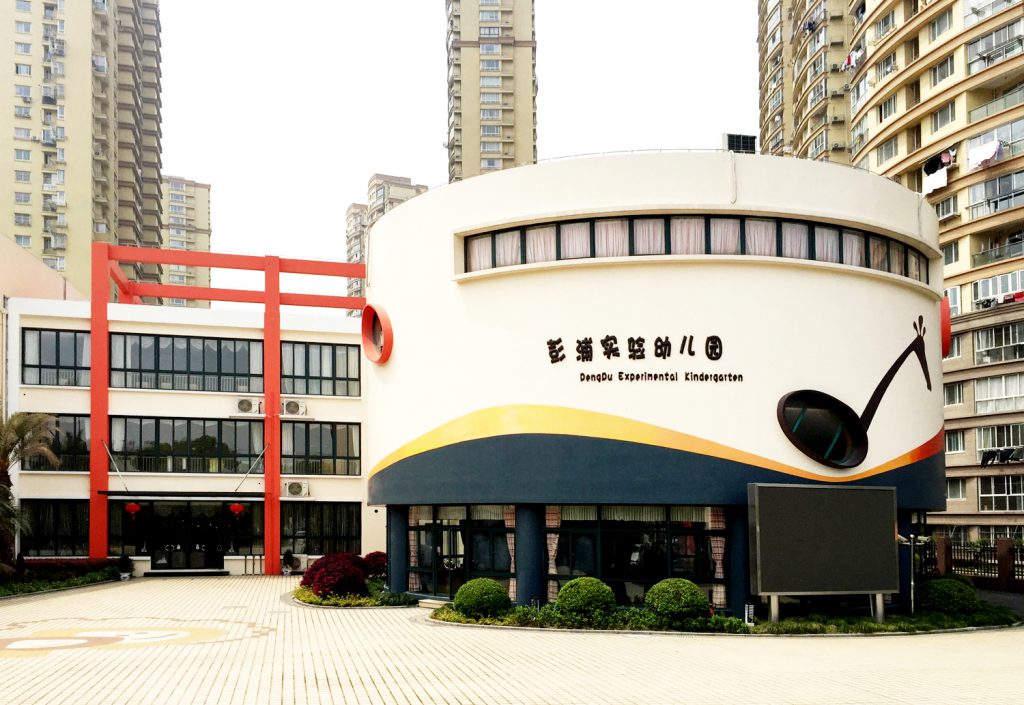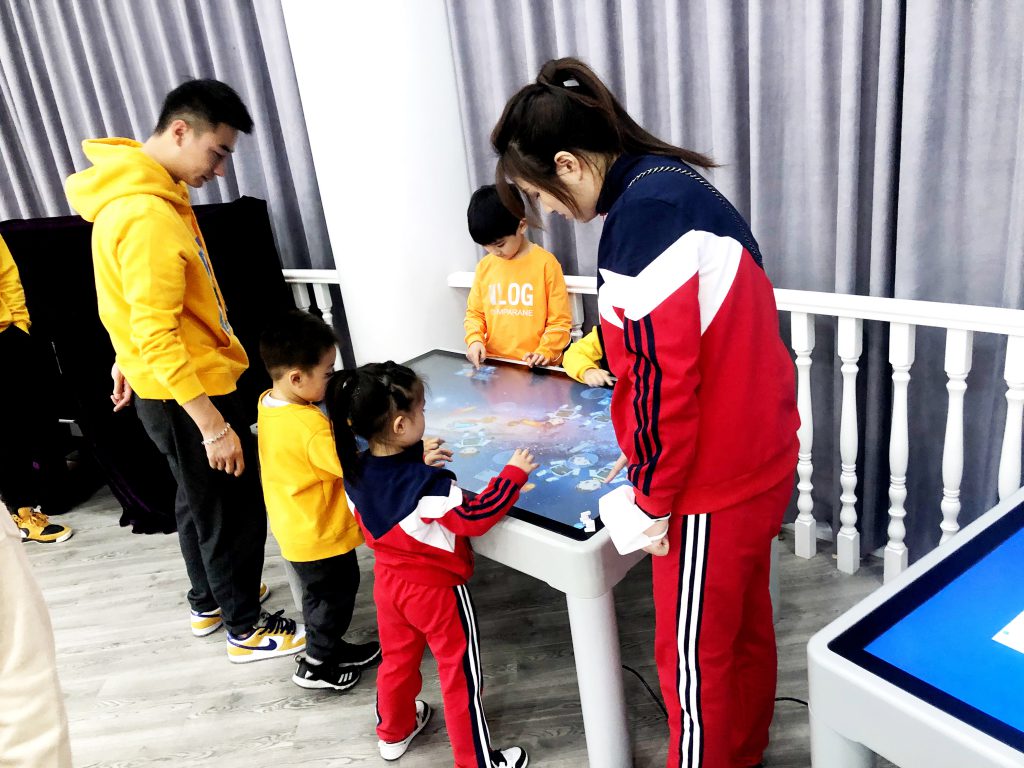 The teachers learned the basic functions of the MedoActive interactive desk and experienced multiple applications of the desk, such as painting, writing calligraphy, reading picture books, learning about insects (3D), learning about the underwater world, making pizza, nutrition, catering, etc. And activities based on the outline design for small, medium and large classes, covering six modules of health, science, social, language, arts and mathematics, as well as I am a little expert, common sense of life, biological exploration, space exploration, puzzle games and other applications.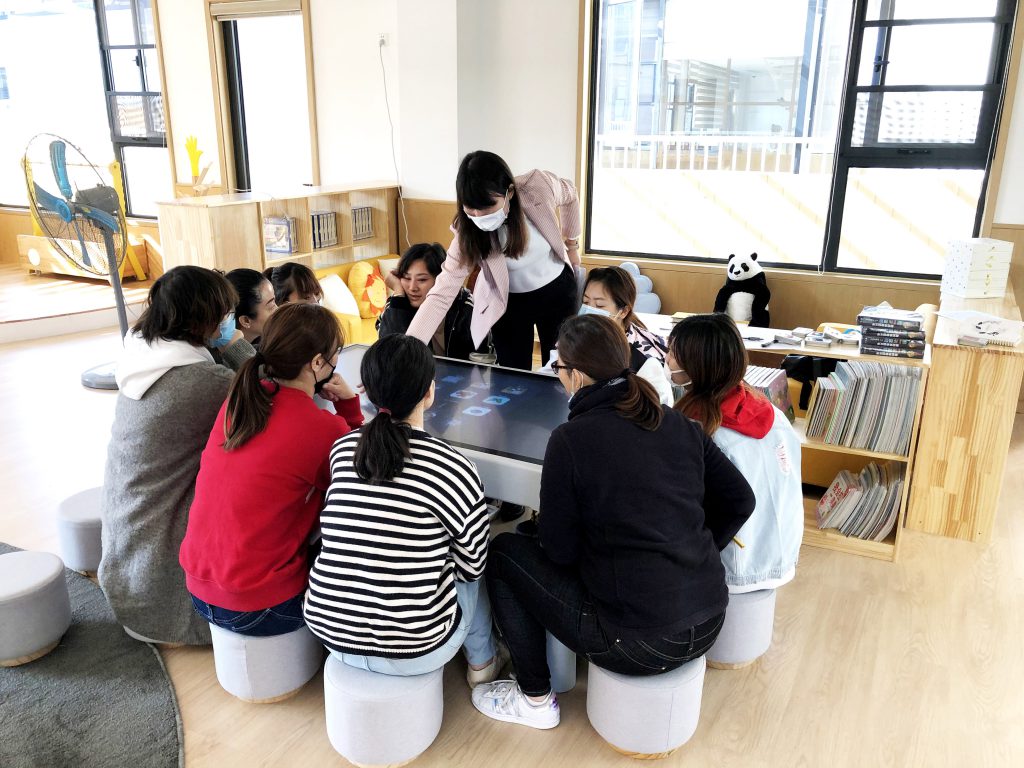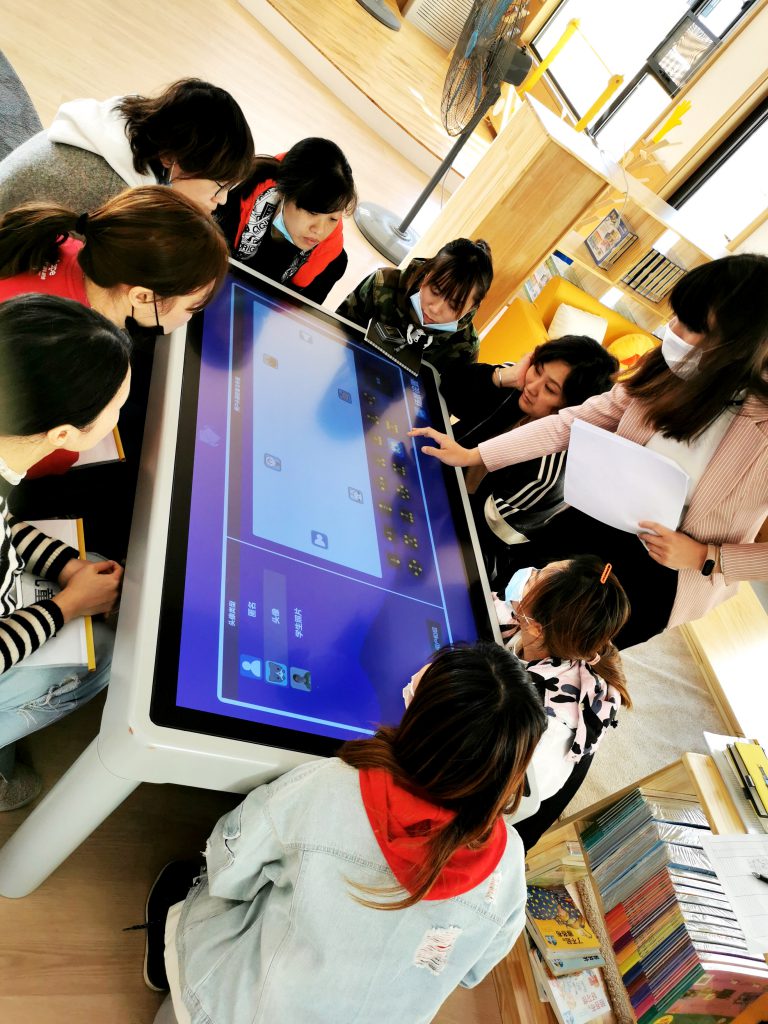 The teachers experienced the fun of group-style interactive collaborative learning activities, and realized the powerful intelligent search function of the interactive desk. They only need to drag the picture into the browser to complete the search. The drawing board can be drawn freely, and the drawn content can be put into the application for use. "Send to teacher" can save the activities and creative works completed by students in the classroom…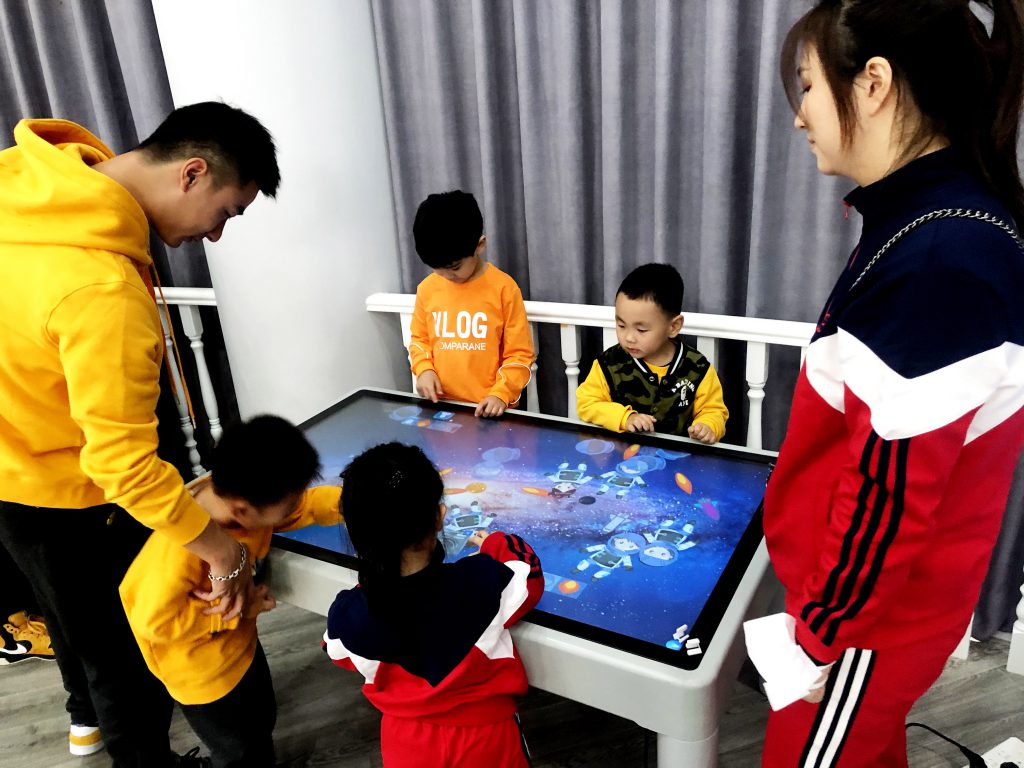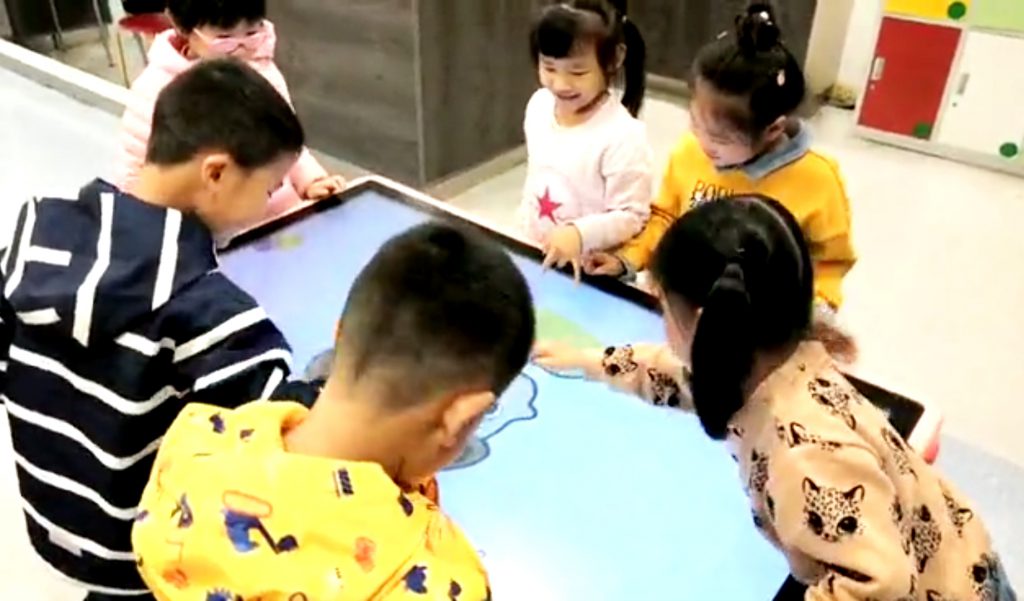 MedoActive's footsteps
Has reached multiple parks
a few other homes
Training program is being arranged
MedoActive looks forward to meeting you
If you are interested in learning more, please contact us
StoneTouch Tech (Zhuhai) Co. Ltd.
3rd Floor, Building 18, Hengqin Macau Youth Entrepreneurship Valley, Zhuhai
Tel:0756-6969319
Email: sales@stonetouch.cn
Website: www.stonetouch.cn
Wechat public account: