StoneTouch Tech (Zhuhai) Co. Ltd.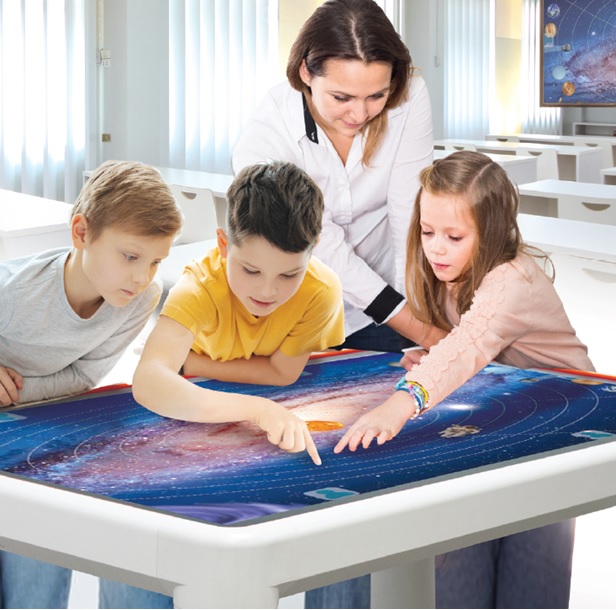 1.
Features of MedoActive Interactive Desk
55-inch high-definition capacitive touch screen;
40-point touch interaction supports 6 people at the same time;
There are more than 100 types of special effect courseware;
More than 60 types of interactive tools;
Support sound, picture, video multimedia;
Provide hundreds of application courseware support;
2. Application Scenario – Preschool Education
Collaborative Learning is a strategy that organizes students to study in groups or teams. The collaborative work of group members is an integral part of achieving the learning objectives of the class.
Individuals (students) in group collaboration activities can share the information and learning materials they explore and discover in the learning process with other members of the group, and even with other groups or the whole class.
3. Benefits and purpose of the interaction:
develop higher level thinking skills;
Facilitate student-teacher interaction and familiarity;
Integrate education into entertainment, improve the retention rate of students;
Cultivate students' self-esteem and collaborative spirit;
Improve academic performance and satisfaction with learning;
Promote learning and active learning attitudes towards the subject;
develop oral communication and social interaction skills;
Create an environment of active, exploratory learning.
4. Layout recommendations:
Taking a kindergarten with 300 students as an example, it is recommended to put 5 interactive terminals. Each terminal can allow up to 6 children to be online at the same time. Each class is 45 minutes, which can meet the needs of 180 students per day and 900 students per week. , for a kindergarten with 300 students, each child has three training opportunities per week (45 minutes each time). See the table below for details:
| | | | | | |
| --- | --- | --- | --- | --- | --- |
| Kindergarten Size (number of students) | Suggest Desk Number | 1 Lesson Users | Daily Participants | Weekly Available Seats | Weekly Average Usage Per Kid |
| 300 | 5 | 30 | 180 | 900 | 3 |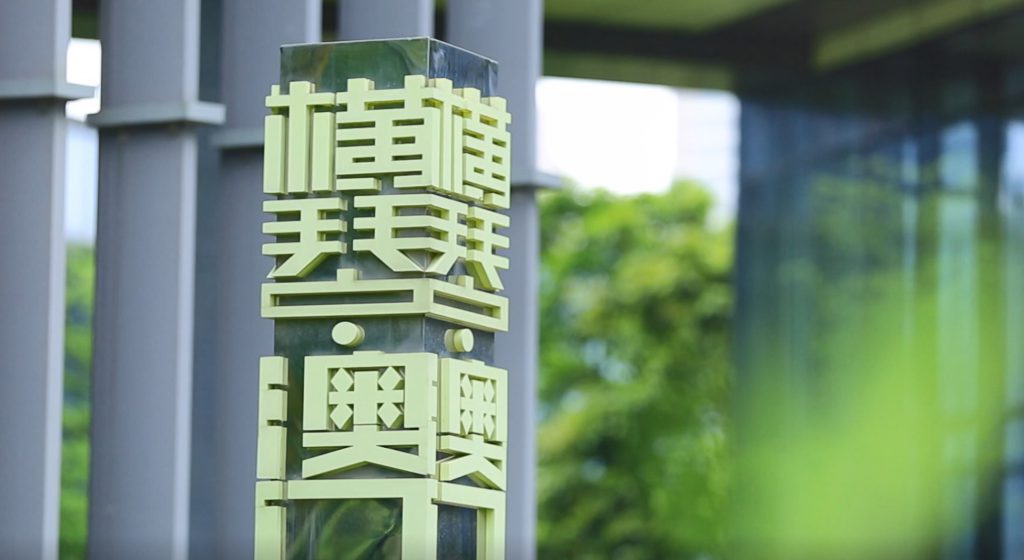 If you are interested in learning more, please contact us
StoneTouch Tech (Zhuhai) Co. Ltd.
3rd Floor, Building 18, Hengqin Macau Youth Entrepreneurship Valley, Zhuhai
Tel:0756-6969319
Email: sales@stonetouch.cn
Website: www.stonetouch.cn
Wechat public account: